Branding, Design, Concept, Strategy, Social Media, Sourcing & Production, Events, E-commerce
FOUNDER:
Bryant Castro
RIP:
2010-April's fools 2014.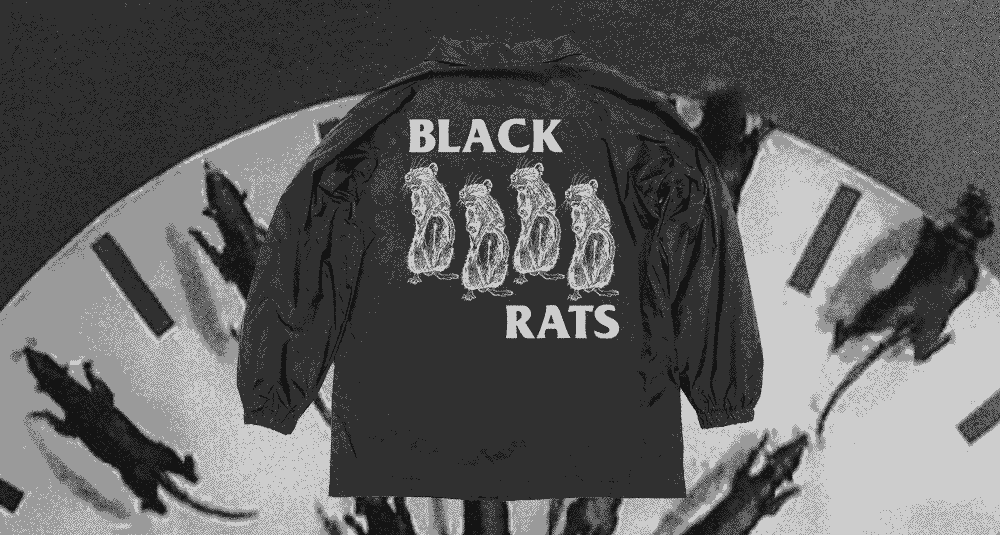 Nos mori sed multiplicabo.

For others, we are like rats in the sewer.
Doing things others wouldn't.
Living lifes other never thought existed.
Surviving off of dreams and hopes.

You can try to kill us, but numbers are power.

We die, but we multiply.

Life is a joke, laugh at it.

RAWDENTS.




CO-LEAD(s):

Joemm B., Alain


ASSOCIATE(s) Lv1:

Zack Lopez, RatX, Max Wild, Alvin Escajeda


ASSOCIATE(s) Lv2:

Franklin Medina, Samuel Arechiga